Kevin Norby   ATP/CFII-MEI-AGI-IGI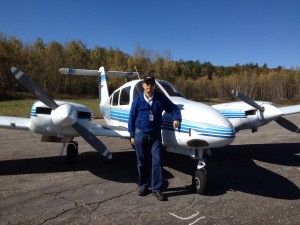 Kevin has over 4000 hours instructing in all sorts of aircraft and has been training pilots for over 30 years.  in 2015 he left the corporate world and started Norby Aviation LLC to focus 100% of his energy on providing the best flight training experience possible while emphasizing airmanship, stick and rudder skills, decision-making and most importantly fun and adventure.  He is an active member of SAFE, EAA and AOPA, and was recognized as a Distinguished Instructor in AOPA's 2018 Flight Training Poll.  Whether you fly with Kevin or not, he is personally involved in the customer experience of every student and in setting and maintaining the high standards that Norby Aviation graduates are known for.
Nick Drane   CFIA-CFII-MEI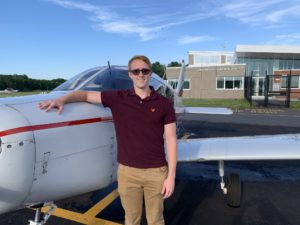 We are pleased to have Nick join us as a full time instructor and his energy and enthusiasm will make your training fun and productive.  Nick is an ATP Flight School graduate and an expert in providing the tips and techniques that you'll need to pass your written, oral and flight tests.
Dave Ross     CFIA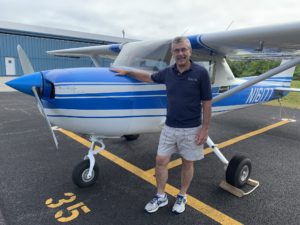 Dave helps us out part-time and is very experienced in all sorts of aircraft types and flight conditions.  He has a background in safety management and applies that to his flying and instructing.  He's the perfect choice for a tune-up, improving crosswind skills, aircraft checkouts, BFR's and helping you get ready for your check-ride.